The past two weeks have changed the lives of thousands of people. Those who have lost their homes, possessions even their parents or a friend. It all came so fast. People were warned for days about this storm. Many waited till the last minute to leave and they were stranded. How tragic for lives to be lost because they weren't prepared. While we are living we need to prepare for eternity. Don't wait until it's too late. A sudden storm or tragedy could come and catch you off guard.
---
Clyclone hits INDIA
Around 90,000 people have been affected. They need help in this disaster.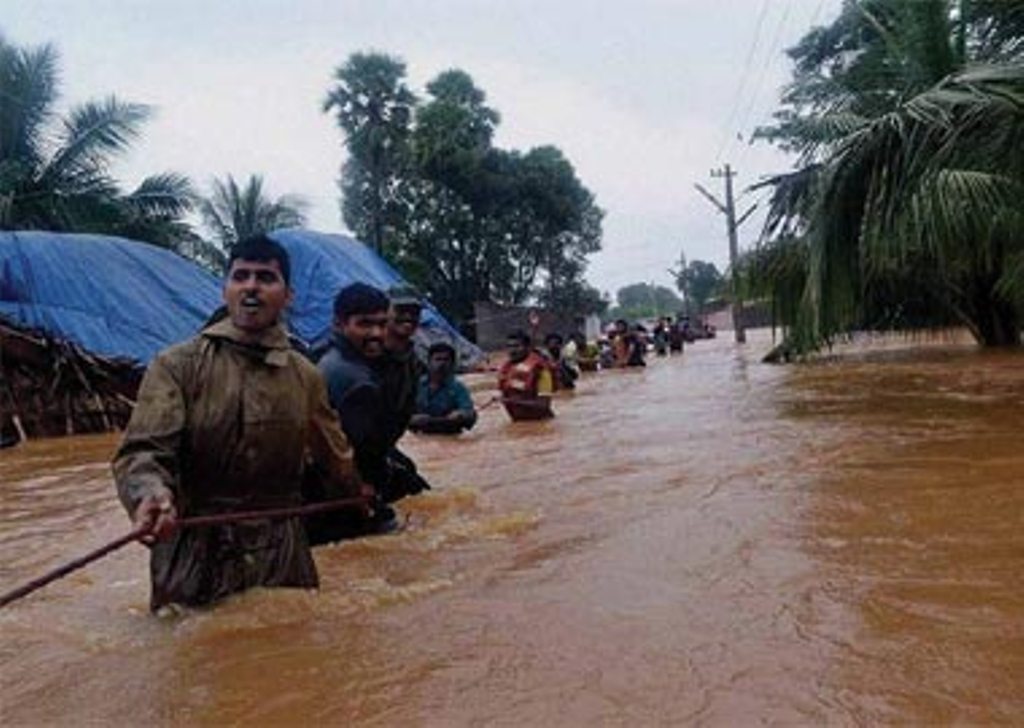 The people have no drinking water, food, clothes, or rice to eat Their crops have been destroyed and they have no shelter.
We can help them, we can show them that we care.
Donations can be given so we can help them immediately. Write us for more information
casashalom@gmail.com
No we can't help them all but everyone can do something.