As soon as D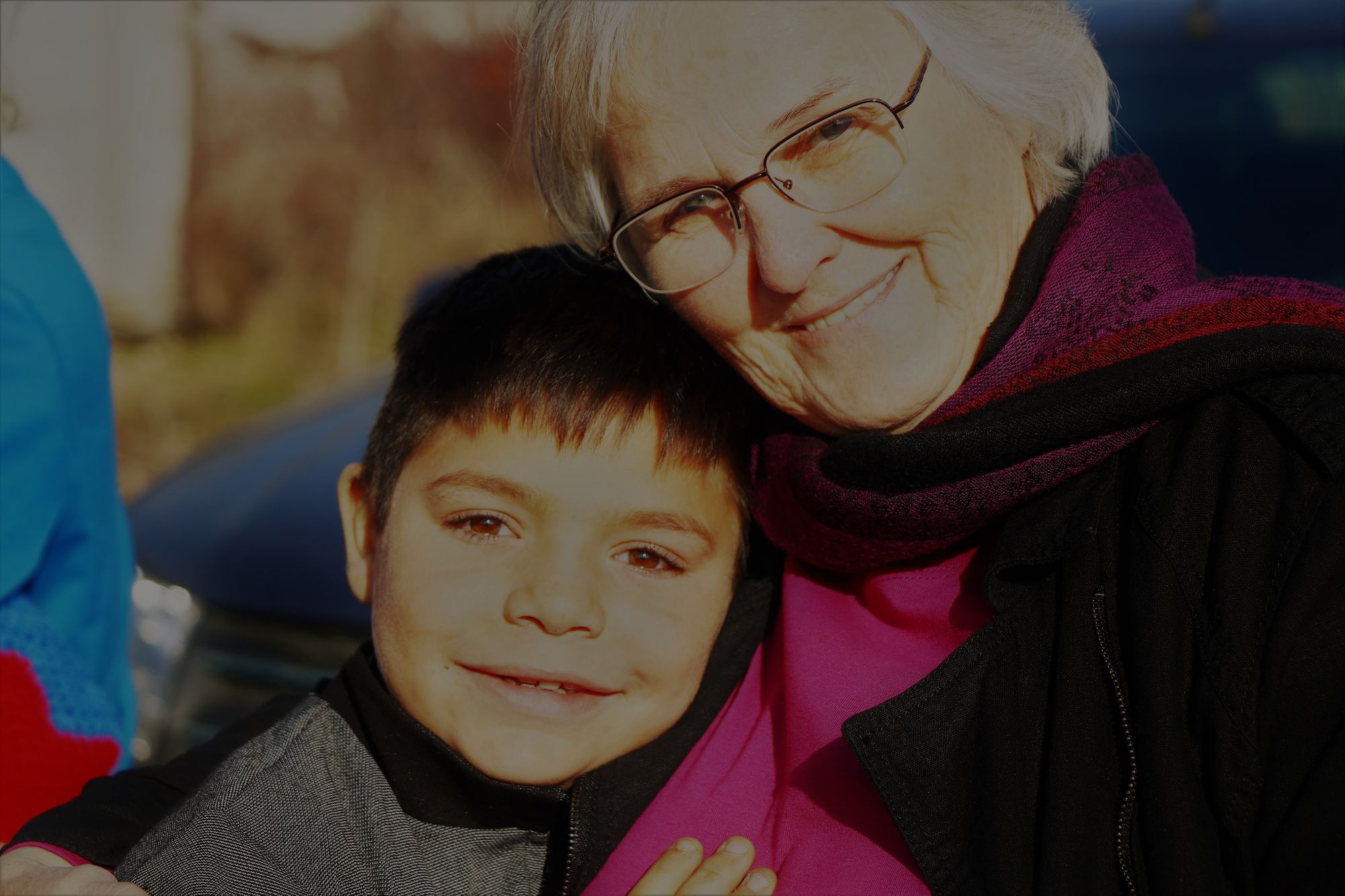 ennis saw my gray Van enter into the field he came running. I have known Dennis ever since he was born.  HIs mom and dad used to come to our Sunday Afternoon Kids church 14 yrs. ago.  It was a lot of fun but also a lot of stress bringing in around 50 kids from the neighborhood for church. The mainline churches wouldn't accept these kids. They  were dirty, vulgar and smelled really bad.   So I decided we will make a church where everyone is invited.  For 2 yrs. we had church at our house.    Since these kids for the most part didn't go to school I felt that I couldn't take them any further in their spiritual development unless they went to school.  We had acted out about every Bible story in the Bible.  These kids needed to go to school but their parents didn't think education was so important. Then we decided to start a little church in their village. This way we could just go to their village and didn't have to bring van loads of kids to our house.  We had 70 people coming at the beginning but then the newness wore off and they stopped coming.     
Finally we had to stop having church for the kids as the building we were using had some roof problems and there was mold growing everywhere. Some of these young people ended up in jail for stealing but I always kept in touch with them.  One day I said," If you kids had listened to me and went to school you would have had a better way of life.  They all agreed with me.
One young lady that came to the church 14 yrs. ago  was Lili and she is Dennis's mom. Actually she had her hands full trying to raise him alone.  Her husband left and it was a struggle for her. Once she asked me to take him and raise him but I told her. God gave Dennis to you and he wants you to raise him. I will come and help you from time to time.  So Dennis and I have a very special connection.  I know his mom doesn't really want to raise him and Dennis knows that I enjoy him. He just has so much energy and needs to be able to use it working or playing sports.
It is amazing that after 14 yrs. his mom realizes that an education is important, so she is sending Dennis to school. Casa Shalom is providing  him with school materials, shoes and clothes. If it takes a generation to bring change and parents start seeing the education is important it will be well worth the wait.